We engineer imagination and liberate our clients' ideas into extraordinary visual results across all creative industries.
A solutions-oriented visual effects company, our passion is to deliver the best ideas at the highest levels of quality, on time and on budget, with outstanding service from start to finish.
We collaborate with filmmakers, agencies and creatives to craft your stories for any space or screen.
There is no magic. There are only magicians.
Set Supervision
Conceptual design
Look Development
Pre-visualization
Color Correction
Compositing
Set Extensions
Matte Paintings
Liquid Simulations
Sound Effects
Motion Graphics
3D Animation/CGI
Modeling, Texture and Lighting
Music & Composition
Finishing
Live Action Production
(Long Form, Commercials + Social Media)
Storyboards
Scheduling & Bidding
Director Reels (upon request)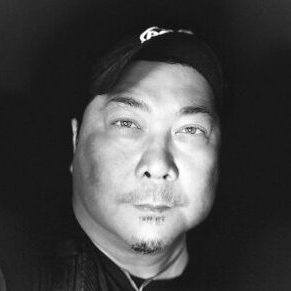 Edy
Executive Producer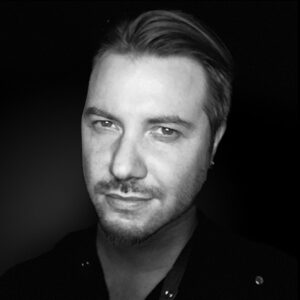 Alex
Visual Effects Supervisor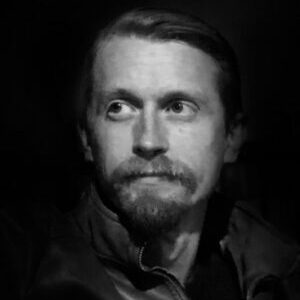 Jonathan
Senior Compositor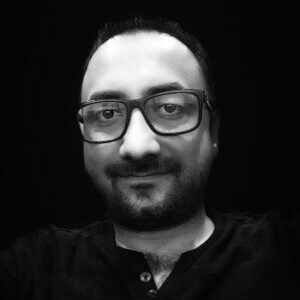 Jack
CGI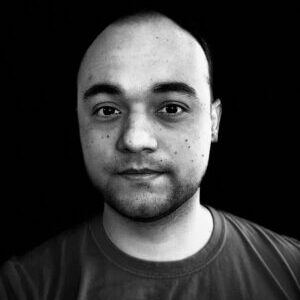 Julio
CGI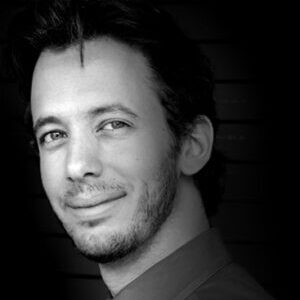 Donny
CGI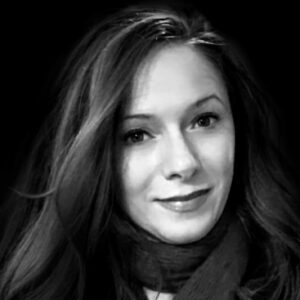 Kat
Animator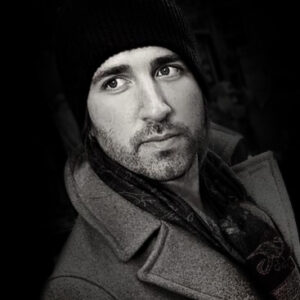 Nik
Composer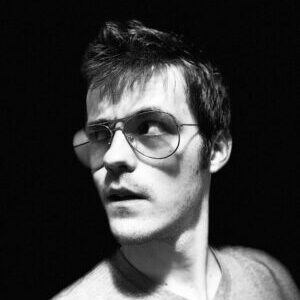 John
CG Artist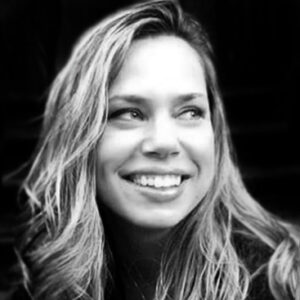 Trish
Admin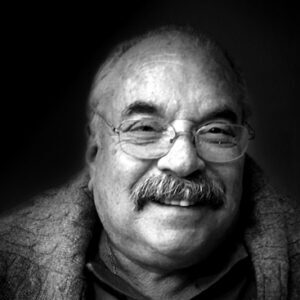 Shelly
Controller